WHAT IS A FARMSTEAD?
A PRE-INDUSTRIAL MODEL
We have built our 39 acre farm based on the traditional farmsteads that provided food for communities in our great nation until the industrialization of food. It looks a bit like you've stepped into the late 1800s when you pull into our drive. We take pride in being "old fashioned" it means we avoid plastics, never use drugs, GMOs, pesticides, and other harmful practices.
DIVERSIFIED
We focus on crop and animal diversity, utilizing slow growing heritage breeds to provide a better tasting, and more nutritious food. Instead of growing one thing in bulk, we believe the more plant and animal (and microbiota) species that live in a place the safer and healthier it is. Old MacDonald knew the secret to health was an oink-oink here and a cluck-cluck there not a crowd of 3000 oinks.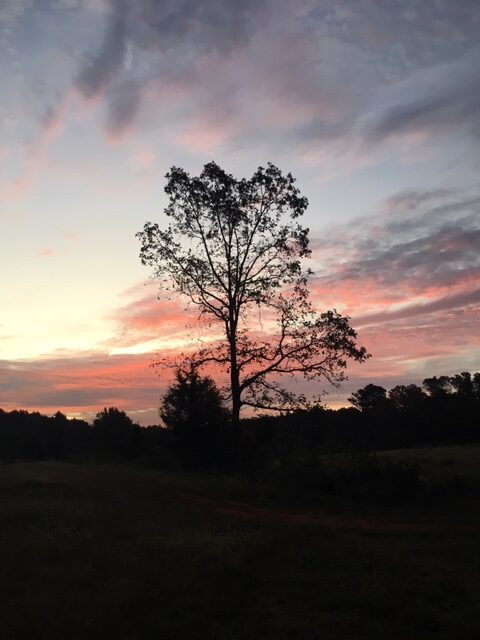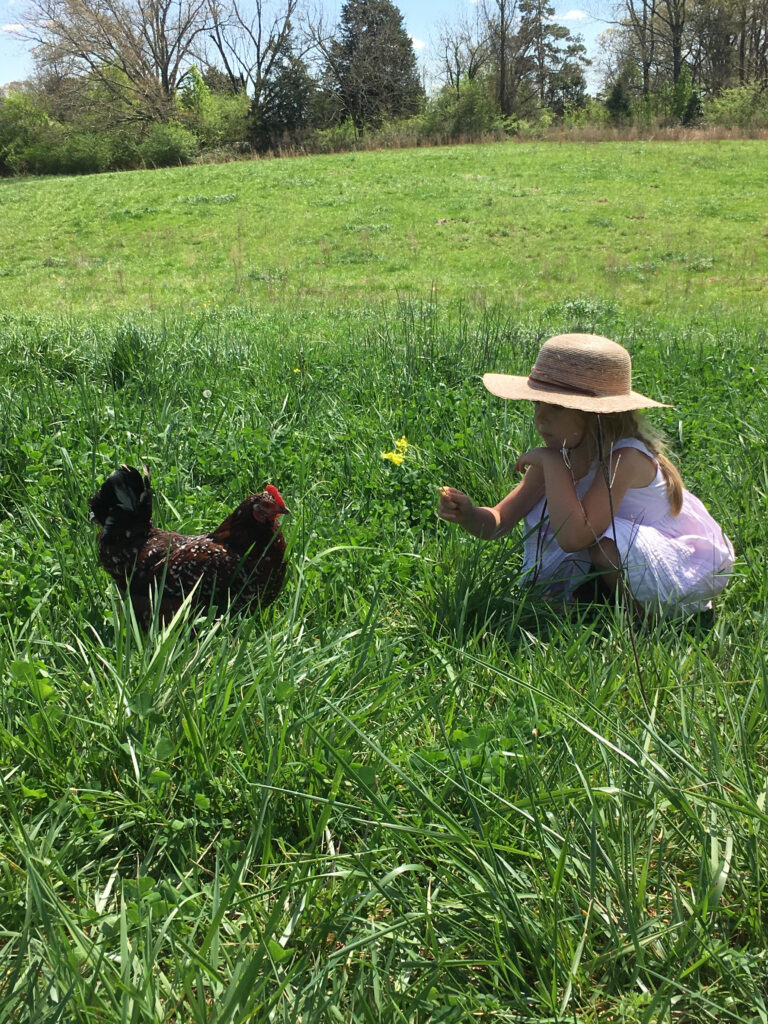 SMALL IS BEST
We know that the more you have of something the less important it seems. We touch each of our animals daily and look at their faces. When you know a creature you give it the reverence it deserves. No, we are not sentimental and these are not our pets, but we respect them and love them for what they are: miracles of life.
How? Utilizing rotational grazing we are able limit our use of anthelmintics to herbs, moving each animal daily also helps to develop and regenerate the top soil, and support additional animals and crops as our farm grows. In Georgia we have hot summers, so we utilize the wooded portion of our farm to run our animals and allow our winter pastures to absorb the winter nutrients and regrow after heavy winter grazing. This is where you'll see our adoption of some interesting technology. We use solar power to electrify mobile net fencing to protect our animals from predators (and escape) without keeping them in a single area. They get fresh grass and forage and leave their… ahem.. fertilizer behind.
A HOME
Speaking of clean habitat, we live where we work, and I believe home should be restful and lovely. We are proud of our farm and you are welcome to visit. Transparency and integrity go hand-in-hand. You should never see a video of how your food is being grown and be heartbroken or grossed out.
Around here we are soaking organic supplemental grains and seeds, treating animals with herbs, and getting our kids involved. Our children help with refilling waters for pigs and chickens, collecting eggs, milking, mucking out barn stalls, weeding and harvesting in the garden and many other chores. Currently our 6 1/2 year old is raising a small batch of laying hens. The farm and our lives are woven together and it is beautiful.